Aaron Dworkin is currently a professor of arts leadership and entrepreneurship at the University of Michigan's SMTD as well as a professor of entrepreneurial studies at the Ross School of Business. He was President Obama's first appointment to the National Council on the Arts and the founder of The Sphinx Organization. Building diversity and entrepreneurship in the arts has been his life's work, emanating from his early experiences discovering his own multi-racial, multi-spiritual identity. In his talk, he will share some of his personal insight from his uncommon journey, which has and continues to illuminate his path. His hope is that his story may help ignite the ethos of giving within others.
Natalie Tronson is an assistant professor of psychology at the University of Michigan. Originally from Australia, she has studied at Yale, the University of Chicago, and the University of Michigan. She is currently working towards understanding the pathways and basic systems that target specific brain regions and how it affects individuals' memories. She is also trying to understand how memory differs between men and women and will share her ideas on the TEDxUofM stage this February!
Aaron Chow is a senior at the University of Michigan, a self-described tinkerer, and a tech entrepreneur. As a martial artist, he experienced a severe injury only to discover he would never fully recover. Through this experience, he discovered a passion for designing 3D printed prosthetic devices and technologies that help improve the human experience. Aaron has since applied that focus to create highly dexterous prosthetics that can be custom designed to the patient and printed in just one day for only a hundred dollars. Aaron has since immersed himself in the cutting-edge world of 3D printing and frequently presents his methodologies and patented work at tech conferences around the world. His current goal is to help spread additive technologies across industries and drive changes that can improve people's lives.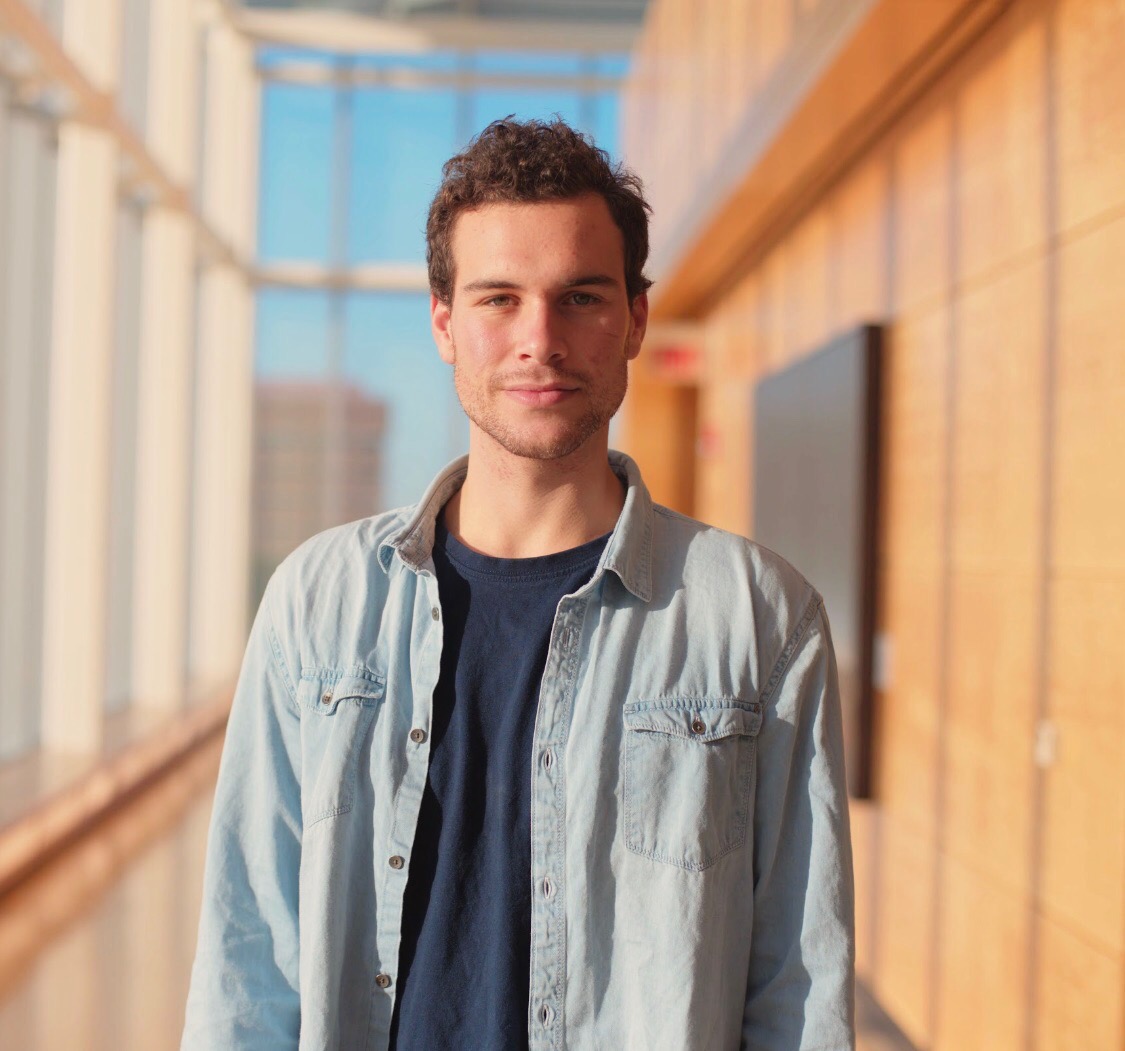 David Kobrosky is a sophomore studying computer science and economics at the University of Michigan. Skateboarding from a young age has shown him what it's like to experience the world around him from an angle of experimentation. David is the founder of Skatify (previously Skate 4 Africa), as well as Easy Board Company where he's mass produced skateboards as well as help construct skateboard parks. More recently, he co-founded Blockchain at Michigan and is a blockchain researcher for Turing, a New York-based startup. In his talk, he wants to share his love of skateboarding and how looking at the world from a mindset of ground 0 can make reality malleable for the better.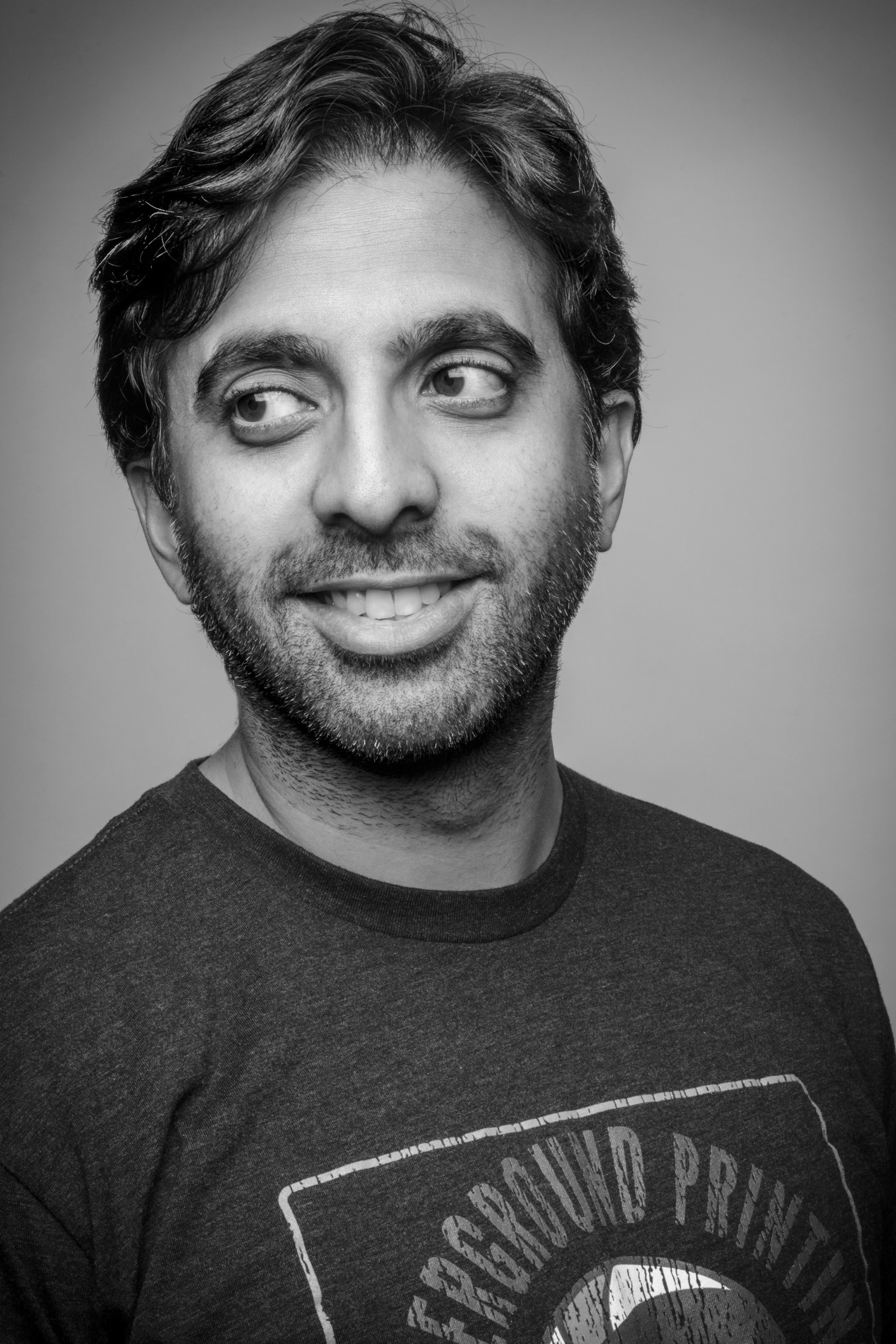 Rishi Narayan is a UM alum with two degrees in chemical engineering. His entrepreneurial drive led him to change his career aspirations while still in college. With a childhood friend, Rishi co-founded a custom apparel company, Underground Printing, that has expanded to 300 employees and more than 35 locations across the US. During this journey, Rishi's academic and professional attitude has transformed from an emphasis on obtaining a "Slow A" to executing a "Fast B". Rishi practices this "Fast B" philosophy every day as an entrepreneur, angel investor, startup mentor, and lecturer.
Anne-Katrin Roesler is an Assistant Professor of Economics at the University of Michigan. She has always had a passion for mathematics which lead her to study math with a minor in astronomy at the University of Bonn, Germany. After completing her diploma in math, she transitioned to economics and earned her doctorate from the University of Bonn in 2015. She then spent a year as a postdoc with Kellogg MEDS at Northwestern University, before she joined the economics department at Michigan in 2016. She is fascinated with the idea of math being everywhere, and how it can be utilized in endless ways. She now applies her analytical skills to conduct research in microeconomic theory, and to teach about game theory and information design. In her research, she explores questions such as how information affects strategic situations, decisions, and outcomes, and the role of private learning in dynamic team problems.
"Humans are hardwired for joy, we just sometimes get really busy and forget." Sarah Wood is a University of Michigan Ross Business School alum and entrepreneur. During her time at Michigan, she founded "Oats and Woes," an oatmeal pop-up cafe that transformed into a popular personal blog and instagram about finding joy through her struggle with mental health. In her healing process, Sarah uncovered that her purpose in life is to be a "joy soldier," and redefined her personal metric of success to be that of joy creation, instead of job completion. Her journey of joy led her to teach yoga classes, run the NYC marathon, and sit in silence for a 10-day meditation retreat in Thailand, in addition to mentoring and leading workshops on well-being.
Greg Harden is a life coach and is often referred to as the "secret sauce" of Michigan Athletics. With a background as a clinical therapist, Greg is an individual who is all about living his life purpose and helping others live theirs, helping those around him conquer the challenges of everyday life and work. He has helped train some of the greatest athletes of our time and the University, from Tom Brady to Michael Phelp, and is fascinated with the passions and purpose that drives people.